Volkswagen marks the end of Beetle production in Mexico
An event was held at the automaker's puebla,Mexico,factory as a denim blue Final Edition coupe rolled down the assembly line that is slated to be put on display at the company's nearby museum.However,a Volkswagen spokesperson said thar production of the third-generation Beetle will continue into next week,before the facility is retooled to replace it with a subcompact SUV aimed an the North American market.
Parker Machinery have been committed to research and development for machine.In special for the curtain wall machine center.
There's a machine that's very classic.It's the 3-Axis High Speed Heavy Duty Machine Center.The stell,iron,aluminium,copper and other materials can be processed. Integrated design of electrical cabinet and machine body makes transportation,installation,operation much easier,and the stability more higher. There are also many advantages .
Parker is developing with the world.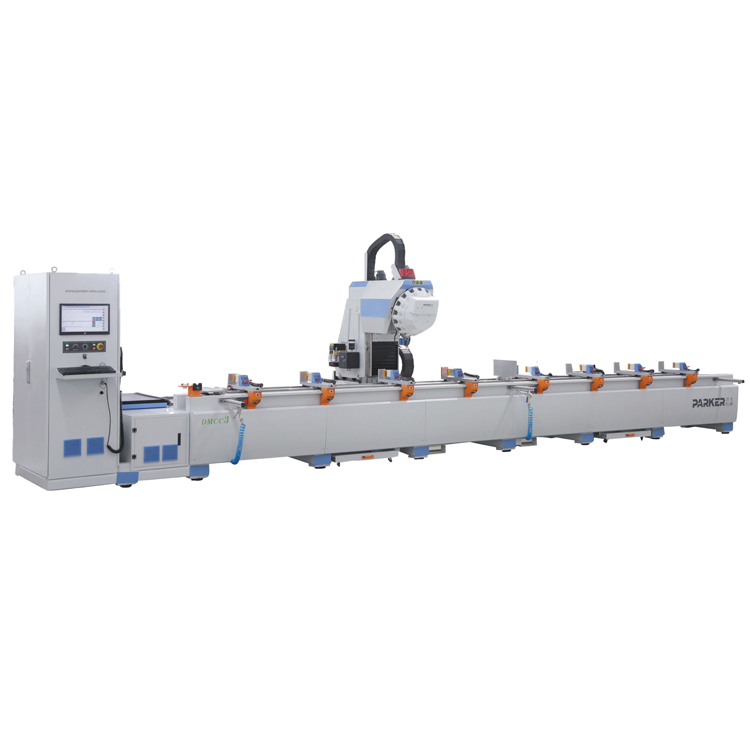 Get the latest price? We'll respond as soon as possible(within 12 hours)