Parker Three-axis heavy high speed maching center
Look! "Carrier-borne aircraft" in aluminum profile processing center

----DMCC3S(BT40)
It is suitable for
Of all lengths
Aluminum profiles, copper, shaped steel and other metals
It helps metal materials do that
All kinds of drilling, tapping, milling, chamfering
It has a slender fuselage
There is also speed and smooth processing power
It comes out every time
Are nodded and praised by users
It's the "carrier-borne aircraft in the aluminum processing center."
It is ---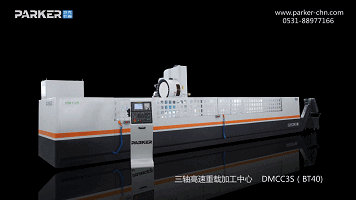 3-Axis High Speed Heavy Duty Machining Center--DMCC3S(BT40)

Three-axis high-speed heavy-duty machining center has an integrated bed, using Q235A welding or epoxy resin sand casting process to manufacture the bed frame, and through the heat setting treatment, to ensure long time accuracy and stability.Integrated design of general electric control cabinet and body, convenient for transportation, installation and operation, and higher stability.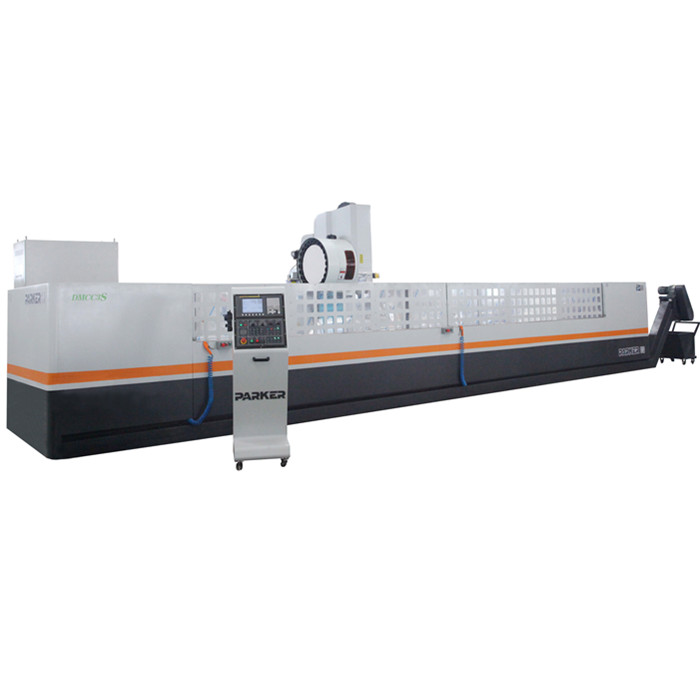 Arm Tool Magazine

The tool magazine adopts the original brand of Taiwan first run, equipped with 24 cutting tool positions, adjacent to the change speed of 2.0 seconds.Ensure stable tool changing speed and operation.Optional tool micro lubrication system or cutting fluid water cooling cycle system, effectively protect the tool, improve the life of the tool, and equipped with oil and water separator (cutting fluid water cooling cycle system), effectively separate the lubricating oil in the cutting fluid, effectively improve the service life of the cutting fluid.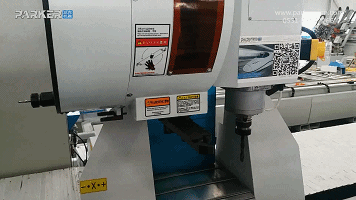 Safety protection

Equipped with a protective safety door to ensure the safety of equipment operators, and prevent the spatter of waste waste liquid.And cable tank chain, each shaft guide rail and transmission rack, lead screw adopt fully protective structure, effectively prevent processing debris into, but also greatly improve the service life of transmission components.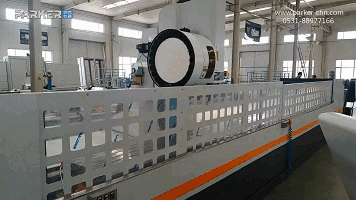 Ensure machine rigidity

With the function of rigid tapping, the processing speed is fast and the tapping precision is high.The spindle adopts the original Taiwan brand, the highest speed can reach 12000RPm, its performance and life are much higher than similar products.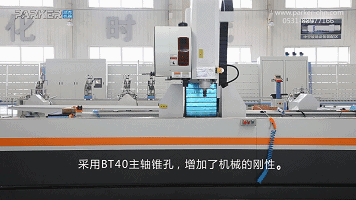 Stable operating system

Using the original FANUC CNC system, simple operation, stability, practicality, at the same time, the system separately configured tool life management system, convenient tool life management.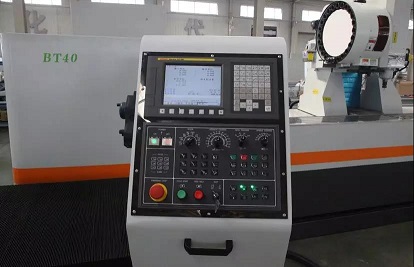 Fluent movements

The maximum speed of X, Y and Z axis positioning can reach 60m, 30m, 30m/min.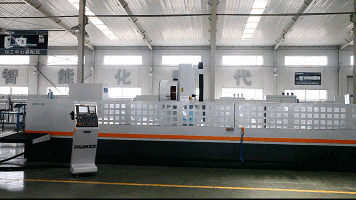 It accepts customized requirements from global customers and can guarantee the following processing performance: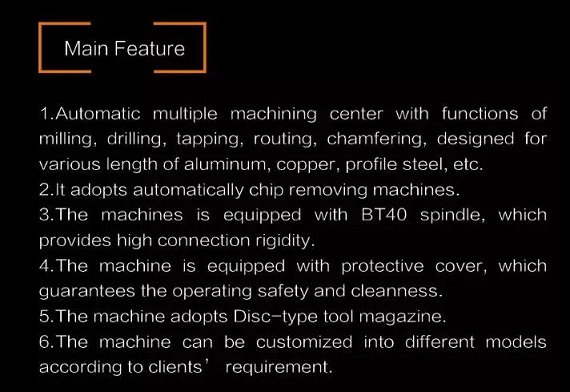 ---
Park machine

Contributing to world industry 4.0
Park machine
Share the world's high-tech with you...
Get the latest price? We'll respond as soon as possible(within 12 hours)