Glass Straight-line Edging Machine
1. EF9 is suitable for processing straight-line edge & 45°arrises of glass sheet with various size and thickness.
2. A special design of the in-feed section for controlling the desired amount of glass removal without adjusting each spindle individually.
3. Independent felt wheel and the cerium water recirculation system make the flat edge more shining.
4. Input and output conveyor adopt timing belt which can improve the transmission precision.
5. It is easy to operate and has good performance.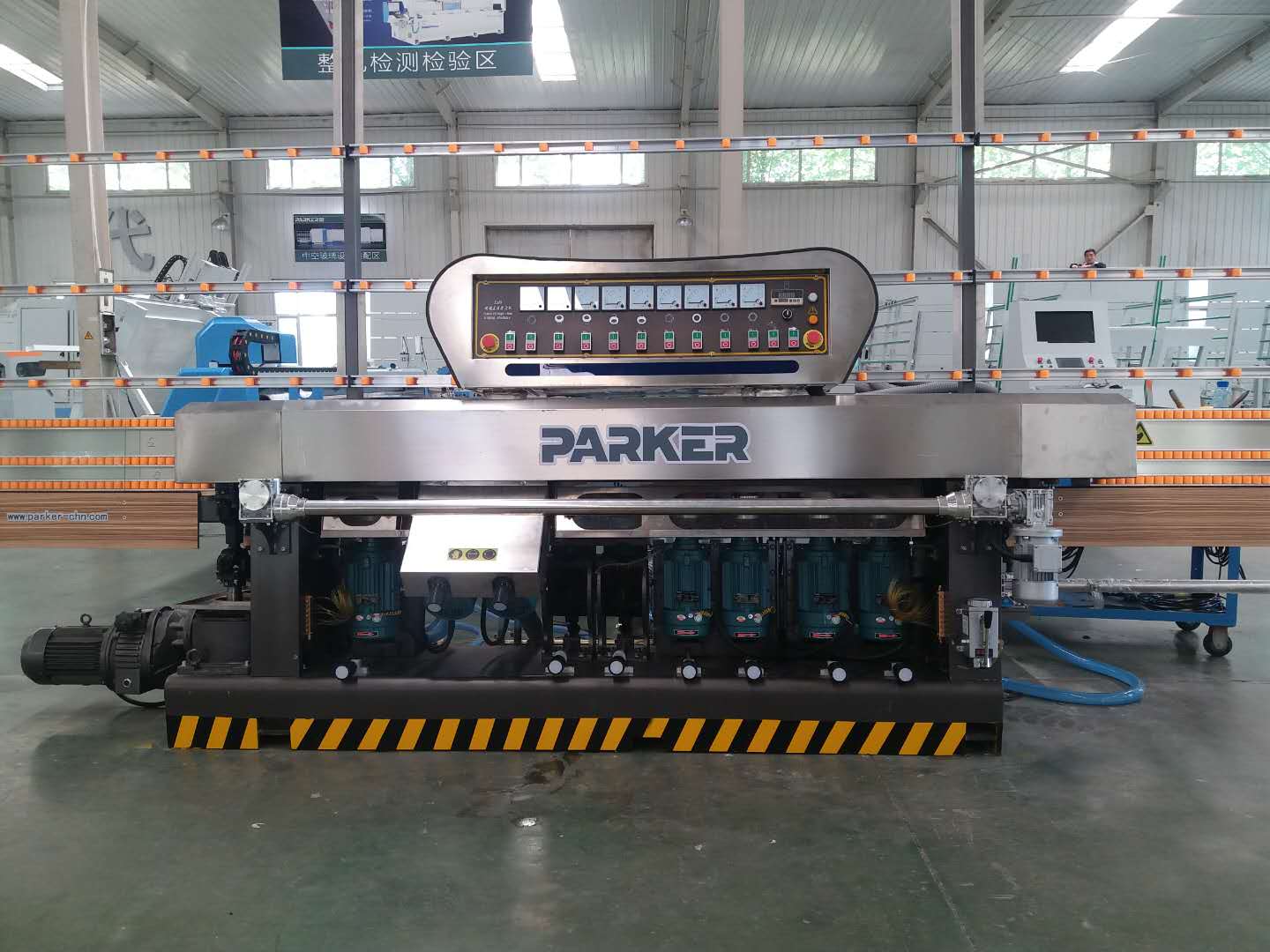 Get the latest price? We'll respond as soon as possible(within 12 hours)