Parker Machinery Delivery Week: Temperature and Enthusiasm
As time goes by, day by day, summer's footsteps are really coming to us. This week, the temperature reached 38 degrees. In this edition, I would like to remind you. Ten Millions of Work Safety Article 1. Summer is not standardized hot pour a large area.
Summer is always accompanied by high temperature. Stifling weather always makes people listless. But in Parker Machinery, never had it happened. We are still enthusiastic and energetic.Parker machines shipped frequently this week.
The high temperature does not affect our enthusiasm at all. Excellent companies always speak by strength.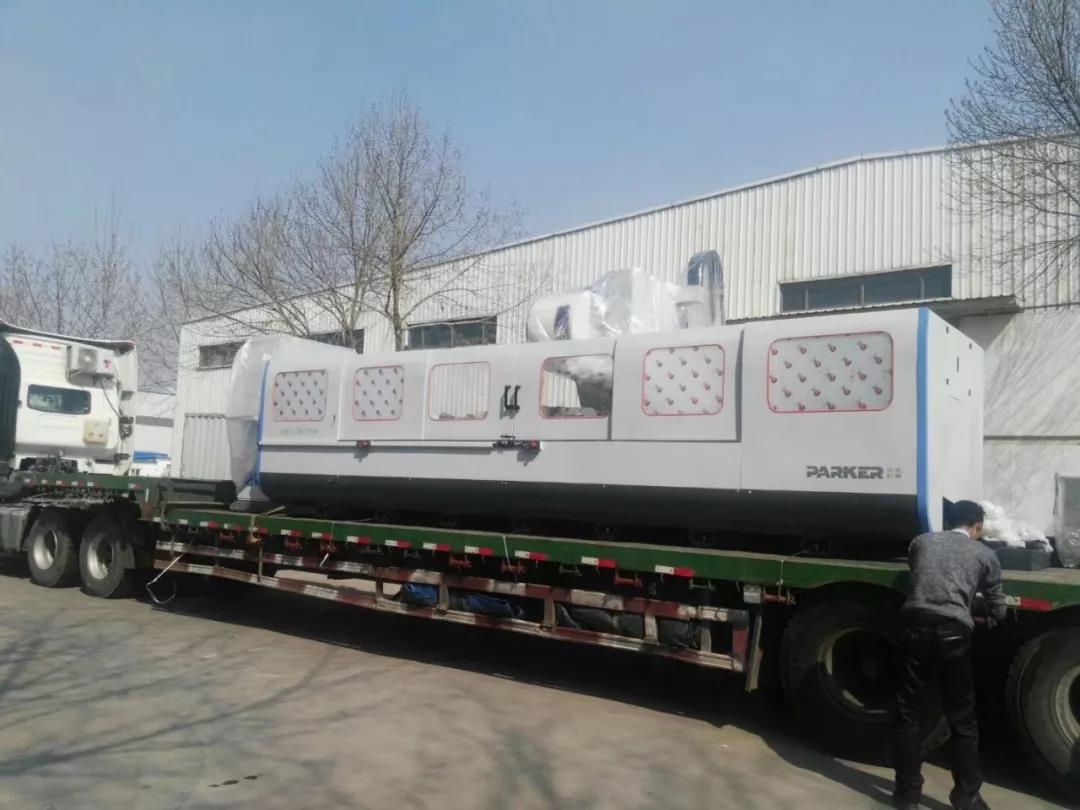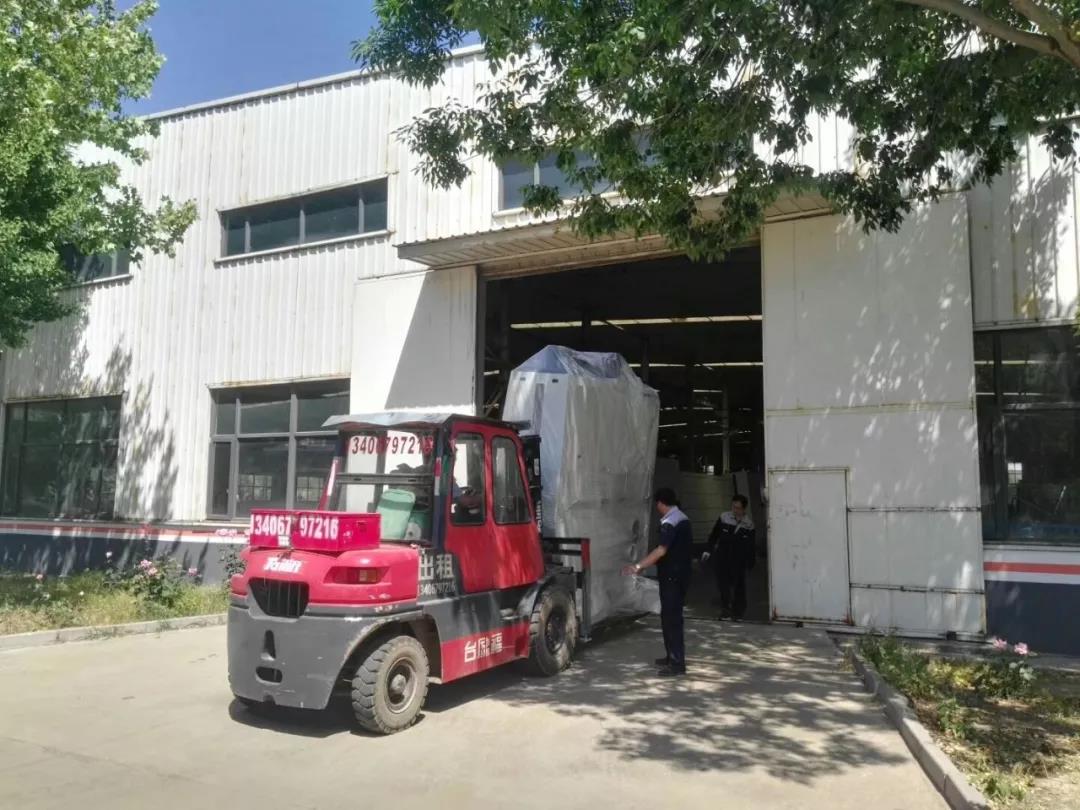 The picture shows the actual delivery of equipment such as 3 axis aluminium profiles machining center purchased by Turkey customers.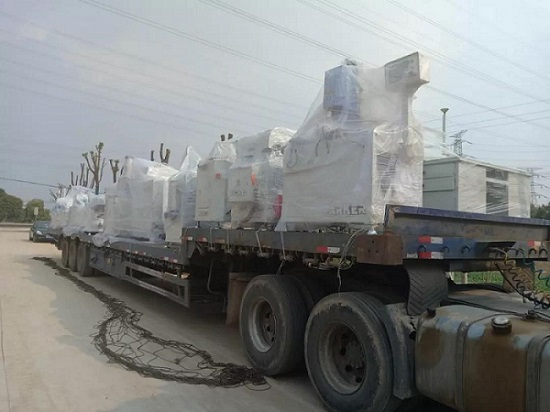 The picture shows the actual delivery of double head aluminum CNC cutting saw, CNC four-head corner crimping machine and other equipment purchased by Indian customers.
The weather is getting hotter and hotter day by day. Our enthusiasm for production is also growing day by day. Busy delivery week like this. You can see it on the Parker machinery. Former salesmen from all over the company worked hard to place orders.
Afterwards, the company's office staff and production center actively cooperate with each other. This kind of Parker machine is excellent.
Get the latest price? We'll respond as soon as possible(within 12 hours)