Ne Zha continues smashing Chinese mainland box office records
Chinese animated film Ne Zha has proved to be a big winner in this summer's box office.Chinese animated film"Ne Zha" has been leading Chinese mainland box office for 18 straight days until Monday since its debut-still more than double that of its closest competitor,the China Movie Date information Network said Tuesday.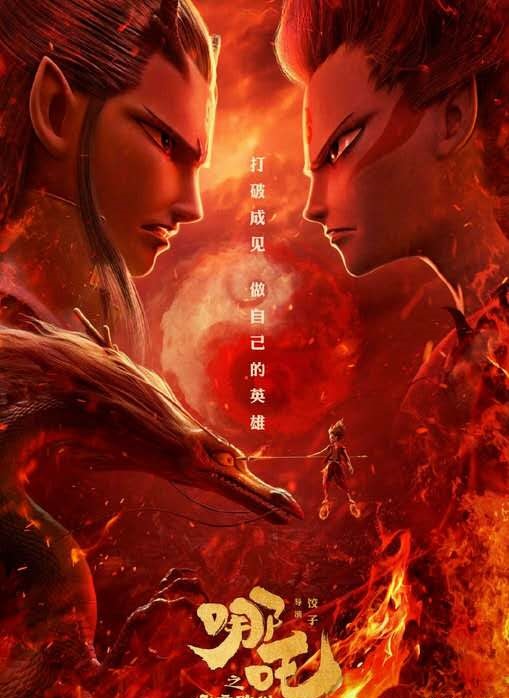 The feature,already the highest-grossing domestic animated film on the Chinese mainland,earned 88.21 million yuan(about 12 million U.S. dollars) on Monday,with a total box office of more than3.6 billion yuan.The feature earned 177.11 million yuan (about 25 million U.S. dollars) on Sunday.
Loosely based on the tale of Nezha's appearance and depicts him more as a mischievous boy than the hero kid in previous cinematic works.
The success for Ne Zha owe to all behind-the-scenes workers. They've been working hard for high quality of this movie,as well as PARKER.
PARKER is a world's leading manufacturer of pvc and aluminum profile window-door processing machine with 16 years' experience and export over 80 countries and areas now.We"ve been high quality of machine for all over the world.
The Aluminium Profile Intellegent Cutting Center is one of the new equipment.The model is A9.The machine is suitable for different kinds of cutting length and angles.Max.loading 6
pieces of profiles one time.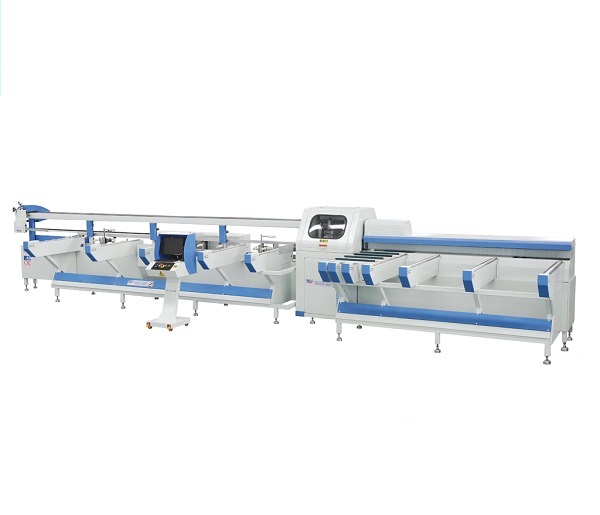 Parker's spirit:High-quality being the aim,foresight win the world.
Get the latest price? We'll respond as soon as possible(within 12 hours)