Amazing! Notre Dame was destroyed
Notre Dame is a gothic building located in the center of Paris on the Seine river. It was first built in 1163 and completed in 1345.One of the most iconic monuments in Paris, Notre Dame DE Paris is famous for the novel of the same name by French writer Hugo and attracts about 13 million visitors each year.

The iconic spire of Notre Dame cathedral in Paris collapsed in flames Wednesday evening.Hundreds of firefighters rushed to the scene and managed to contain the blaze and save the main structure of Notre Dame.
The fire started on the roof of Notre Dame cathedral in Paris and spread quickly, sending flames between the church's two bell towers before the spire collapsed.According to firefighters involved in the rescue, the fire may have been linked to the restoration of Notre Dame cathedral in Paris.
One firefighter was seriously injured in the blaze, and he may be the only one injured in the blaze, the report said.
French President Emmanuel macron, who rushed to the scene just before midnight, said the Notre Dame fire was "a great pain to the whole country" but that "we prevented the worst."
How sad I am to see this,Inside Notre Dame, doors and Windows are basically made of wood,
Of course, it also has something to do with its long architectural history,Nowdays The doors and Windows are basically aluminum and plastic,if the door is made by aluminum ,disaster will not happen.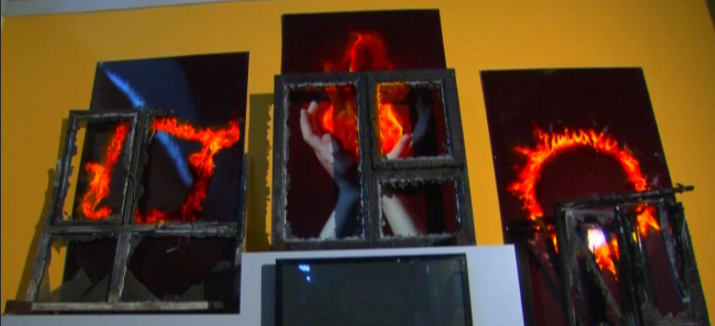 This is the result of three types of Windows being burned,the total left to right in turn is plastic Windows, aluminum Windows, wooden Windows.This shows, choose safe window how important!
Our factory is established in 2003, the factory covers an area of 66000 square meters, now we have exported machines to more than 80 countries, our main products including aluminum&PVC and insulating glass machines.if you want the safety door and window,please contact us.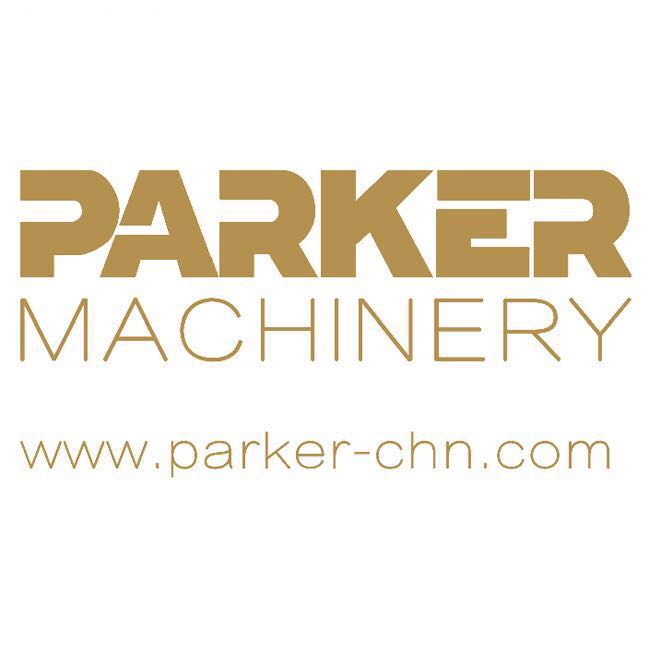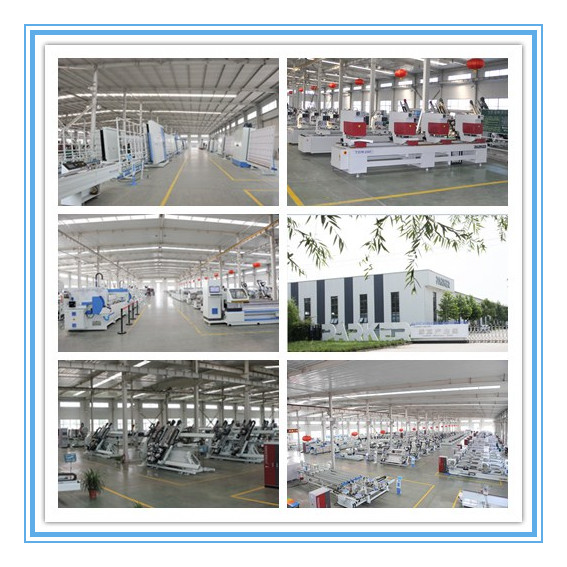 CHINA Hot Sale High-speed Drilling-milling 4 Axis Processing Center for Curtain Walls

Get the latest price? We'll respond as soon as possible(within 12 hours)