Curtain wall cutting saw machine from Parker
Curtain wall cutting saw machine from Parker
Parker machine as an important member of the door and window curtain wall processing equipment industry, the research and development of manufacturing equipment has been based on customer demand.Whether it is sawing equipment, Angle equipment, drilling and milling equipment, or processing center.Today we have a look, parker machine aluminum doors and Windows processing equipment family "a dark horse."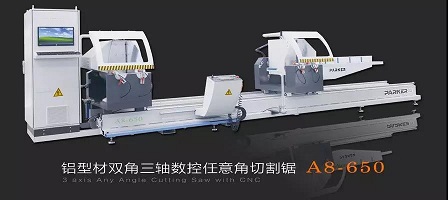 This equipment is our company independent research and development of aluminum doors and Windows, curtain wall sawing and processing equipment.Wide processing range, used for cutting and blanking industrial aluminum profiles and curtain wall profiles.High processing efficiency, suitable for large-scale production.This machine is used for cutting aluminum alloy door and window profiles with fixed length.
---
So what are the features of this device?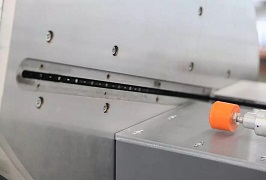 Cutting Angle: 15°-165°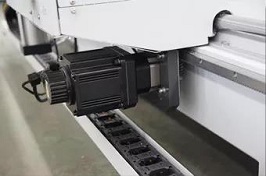 Cutting length:max5500mm min590mm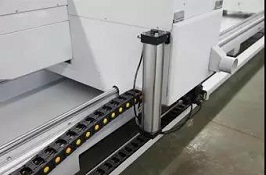 High processing efficiency,Suitable for large-scale production.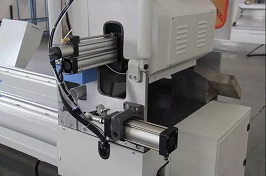 Using CNC technology, different specifications of the profile can achieve automatic size cutting.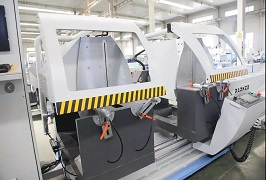 Security,Safety protection Settings are complete.
How about knowing the technical parametersIs it getting closer to your ideal "it"?Don't worry, let's take a look at the details and product presentation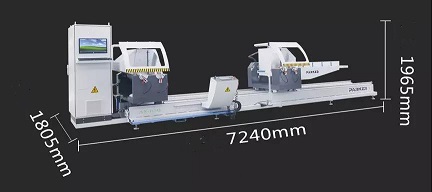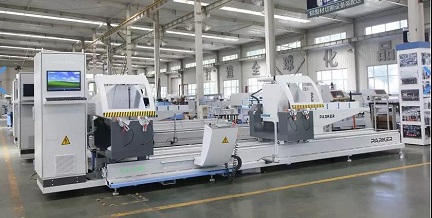 Simple atmosphere appearance, rigorous and orderly inside
No trappings of red tape
While ensuring the safety of users, it also speeds up the work efficiency.
Get the latest price? We'll respond as soon as possible(within 12 hours)