Parker Serve for Glabal Window Door and Curtain Wall System
Parker Serve for Glabal Window Door and Curtain Wall System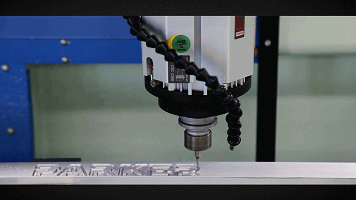 In recent years, on the basis of the past mature window door processing machinery (such as: cutting saw machine, drilling machine, crimping and punching machine, ect.), Parker machinery also developped the automatic equipment which is highly intelligent, humanization and fit the window door system practicality need better, like CNC Intelligent Cutting Center, CNC Machining Center, high efficient processing equipment and atomatic assembling line. Parker machinery exports to the world more than 70 countries and regions, get customers trust and praise.
Window Door Intelligent CNC Machining Equipment
DMCC6

4 axis machining center

A8-500

3 Axis Any Angle Cutting Saw with CNC

LJJZ4-CNC-1800×3000

Alu-door-window Four Corner Automatic Crimping Machine

Window Door Intelligent CNC Machining Equipment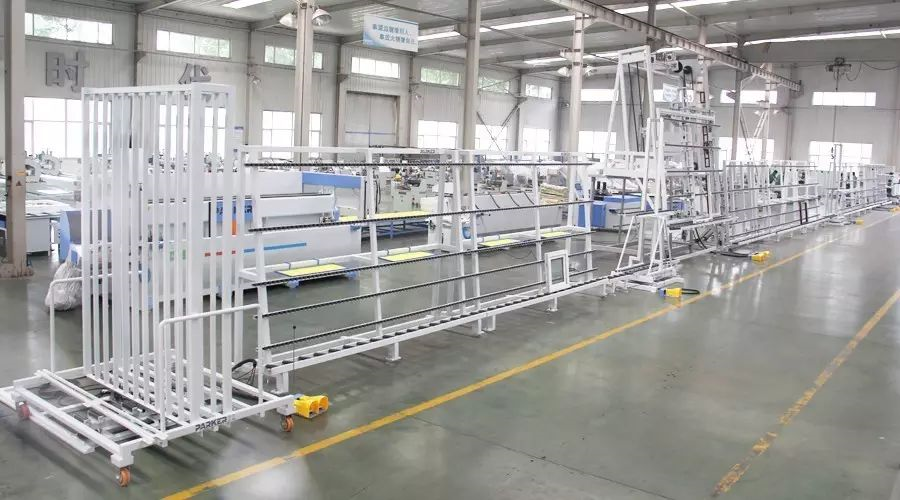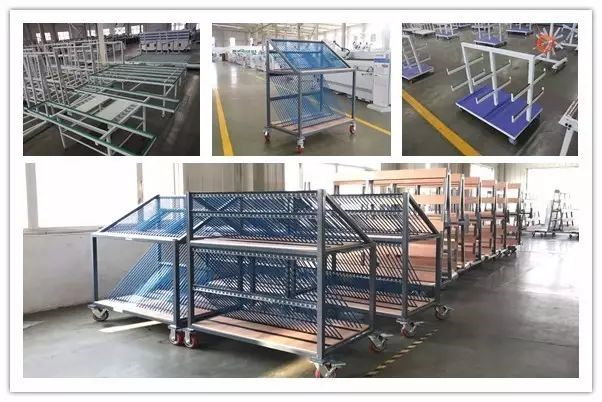 Parker took full package of the usability, provided with plant layout designing, automated machines and supplementary tools, so that it greatly increased the efficiency and save time and human cost for customers.




Parker machinery serve for global window door andcurtain wall system
The ecological management system of 9M created from Parker, is worldwide famous, with the purpose to bulid up the innovation and compete ability, improve soft strength forour customers.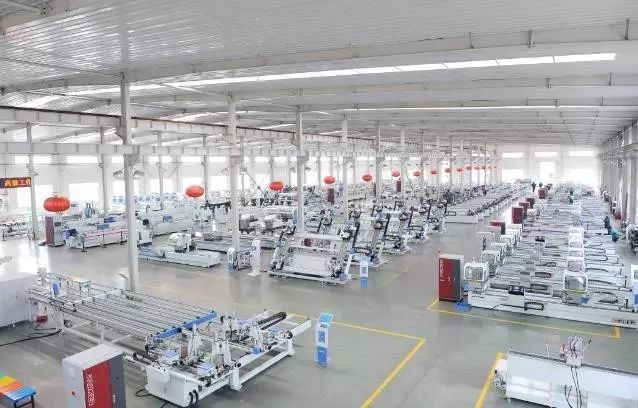 Parker is developing with the world. Parker machinery to execute and use European standard, also absorb its design concept andessence to make our own CNC machinery base in China.
You can find the spirit of craftsman everywhere in Parker produce line and management. Parker exclusive undertake "Turn-key" project and have complete net works system for sales and after-sales service. Parker have more than 70 invention patents now.
Parker machinery are all passed through high standard European CE certification.
Parker have been designing the most powerful, attractive and meet 10S Standard's factory for customers in different parts of the world. Making the layout of the factories more reasonable, the manufacturing technology more advanced, the enterprise operation more efficient, the quality control more strict, the staff's life more colorful and the company more professional.
Get the latest price? We'll respond as soon as possible(within 12 hours)