The Latest Launch! Auto robot feeding aluminum profile machining center
Double Heads Aluminum Profile CNC Machining Center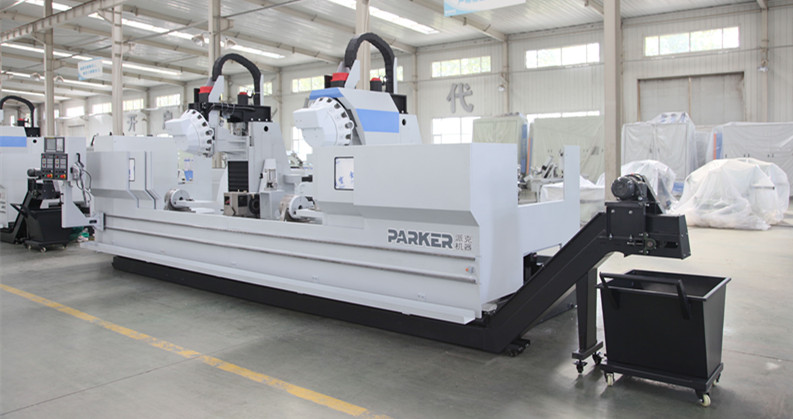 ApplicationUsed for aluminum proifle drilling, milling and tapping work.

Ask a quotation: https://www.alibaba.com/product-detail/7200mm-stroke-aluminum-profile-machining-center_60819754157.html?spm=a2747.manage.0.0.420871d2pWKGRI
Machining center Equipped with Taiwan OBRAUN CNC Turning Table configured as the fourth axis. The positioning precision is within 20 arc seconds and the maximum limit approach 0 degree space, which greatly improved the processing precision and can achieve 360 degrees processing at one time clamping.
Beisdes, the milling mahcine quipped with original imported Japanese FANUC 0I MF CNC system with double heads and double channel system, much easier, stable and practical; And it is equipped with tools management system lonely, which makes it convenient for tool life management.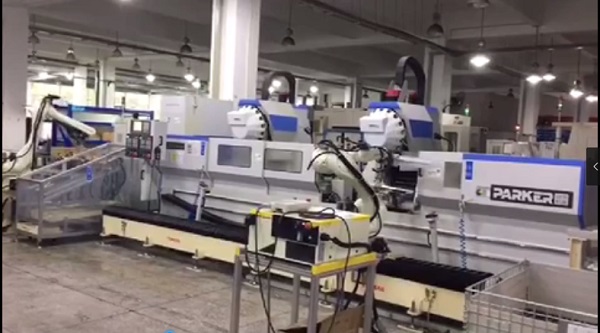 Full automatic feeding line in cutsomer's work plant.
Maybe you like,
Parker 4 Axis Aluminum profile Machining Center
https://www.alibaba.com/product-detail/High-accuracy-China-1-YEAR-warranty_62140889426.html?spm=a2747.manage.0.0.420871d2pWKGRI

Get the latest price? We'll respond as soon as possible(within 12 hours)