Aluminum Extrusion Rod Profile CNC Machining Center For Drilling And Milling Machine
The Various Applications of PARKER CNC Machining Centers
Aluminum Extrusion Rod Profile CNC Machining Center For Drilling And Milling Machine
As a high technology enterprise, and as a famous CNC machine brand worldwide,PARKER is producing CNC Machining Centers which are widely used in industries of automobile, rail transit, aerospace, home appliances, windows, doors, curtain walls and so on.
1.Automobile Industry
PARKER CNC machining centers are the best choice for processing automobile parts including luggage rack, wheel hub, bumper, running board, sunroof guide rail, decoration strip and so on, also they are well applied for deep processing of van carriage, bus carriage, trailer and so on.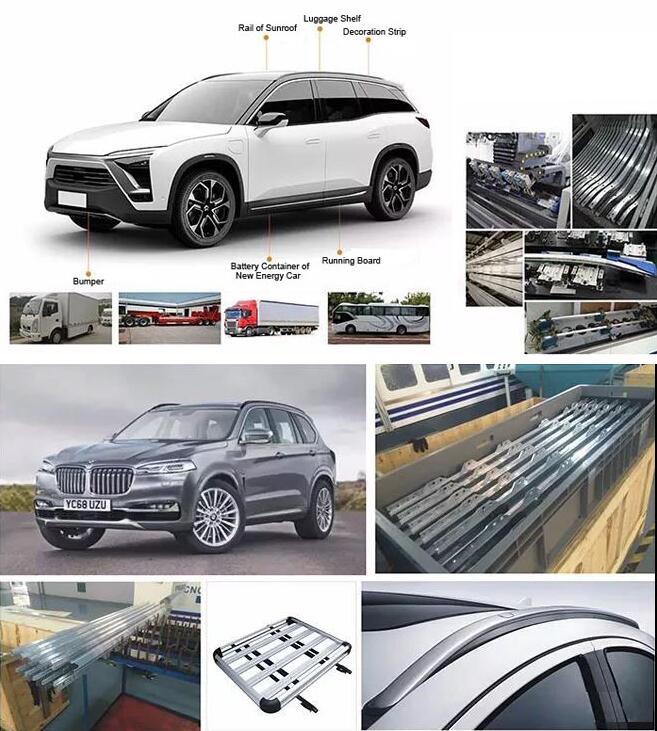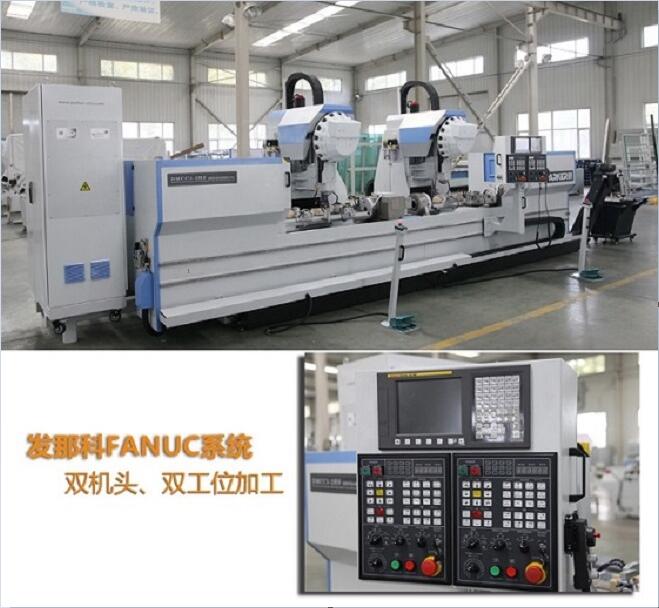 For now the new energy vehicles are developing on fast track worldwide, and by continuous researching and testing, PARKER developed the turnkey solution for making battery tray of new energy vehicle.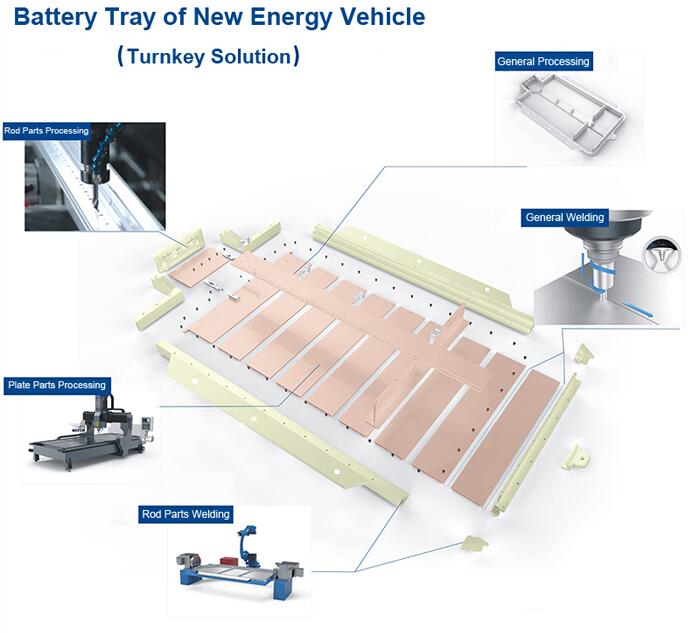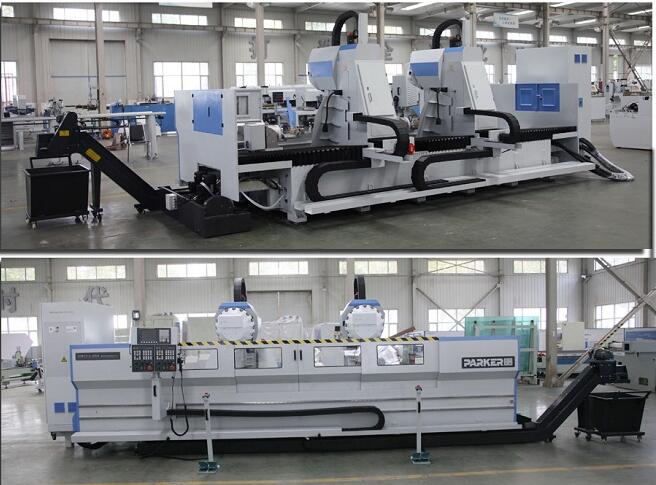 2.Rail Transit Industry
PARKER CNC machining centers are used to process many aluminum or steel components inside the high speed trains, the subway trains and the light railway trains. The components of railway tracks and railway carriages can also be processed by PARKER CNC machines.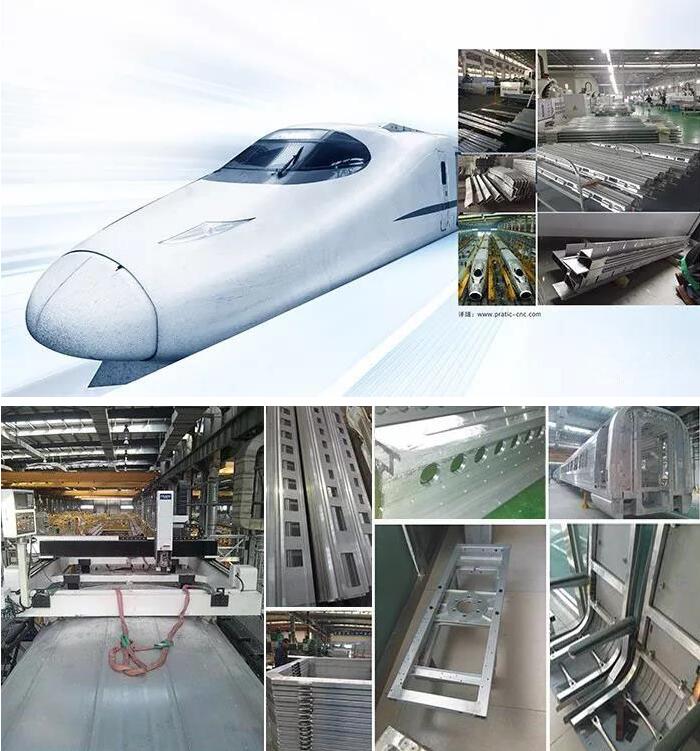 3.Aerospace Industry
The aerospace equipment, including the airplane, the satellite, the robotic probe, the space shuttle and the carrier rocket consist of many precision components which are made of aluminum alloy. PARKER CNC machining centers are well applicable for producing and processing these aluminum alloy components. PARKER is a qualified supplier of CNC machines for making China national aerospace equipment. Some parts of China aeroplane C919, satellite, carrier rocket have been being processed by PARKER CNC machines.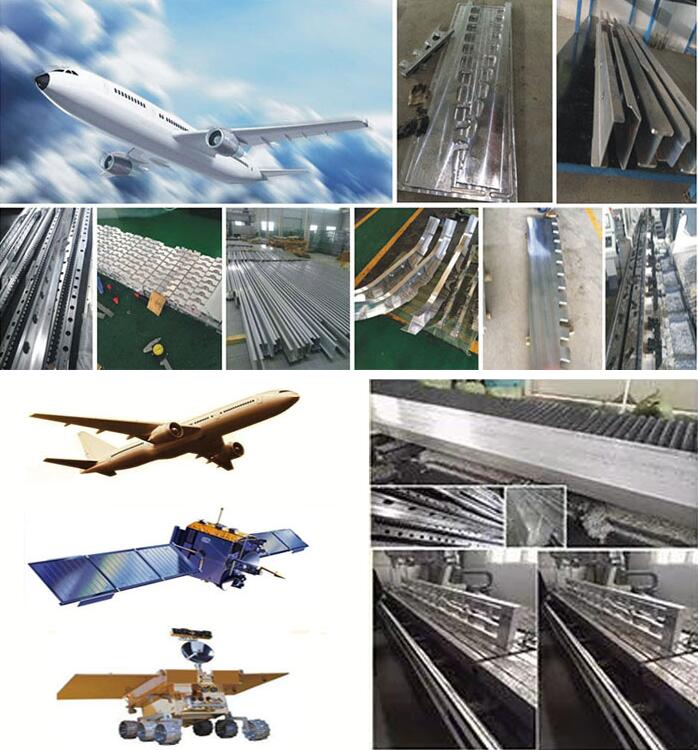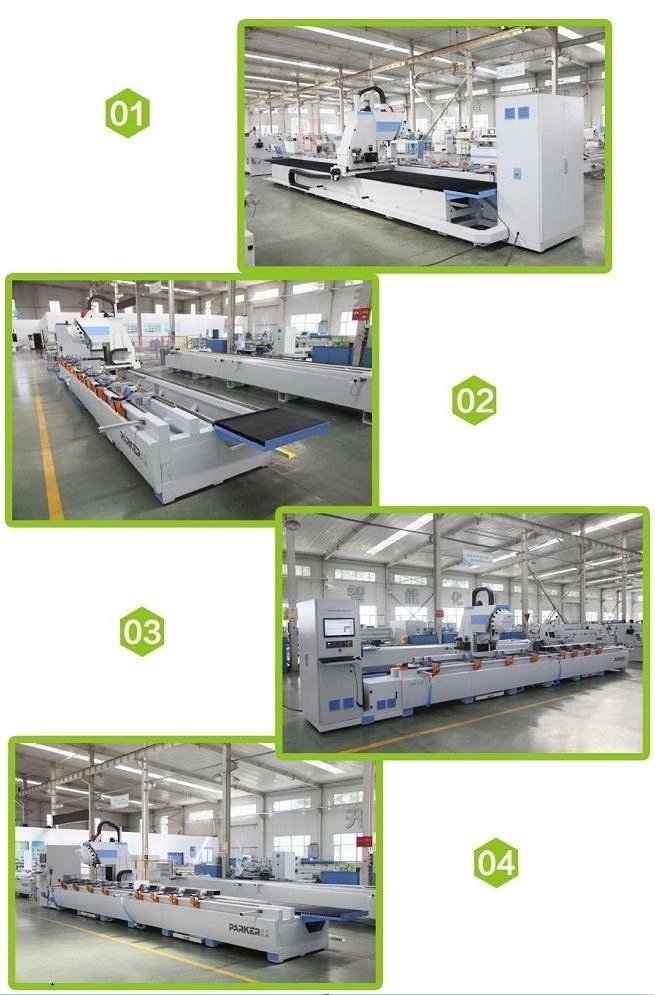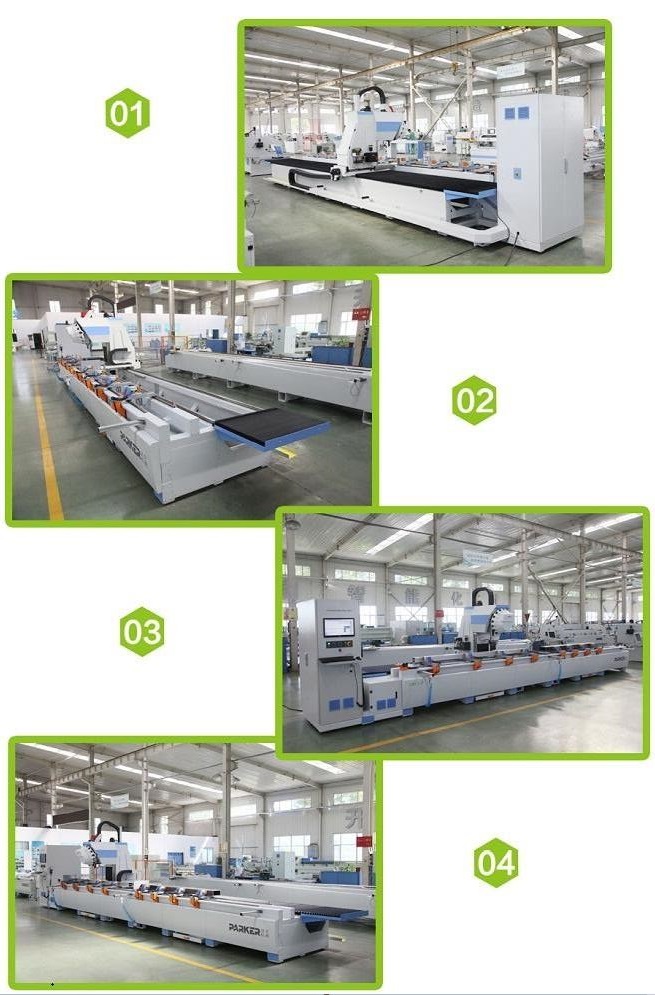 4.Home Appliances
PARKER CNC machining centers are widely used for processing the parts or components of home appliances such as the metal frame of the smart TV, the handle of the refrigerator, the cover of the air conditioner, the handle of door, the base of LED light and the furniture which is made of aluminum alloy.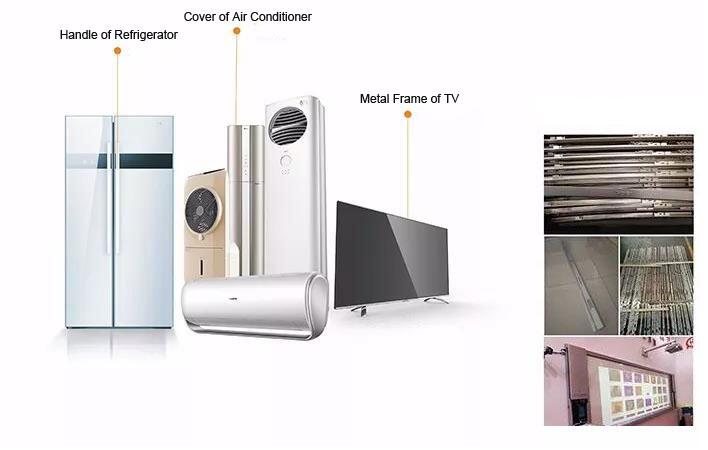 5.Windows, Doors and Curtain Walls
PARKER CNC machining centers are well applied for processing and making windows, doors and curtain walls that are made of aluminum or steel, and PARKER even can offer automatic windows & doors production line for windows & doors manufacturers.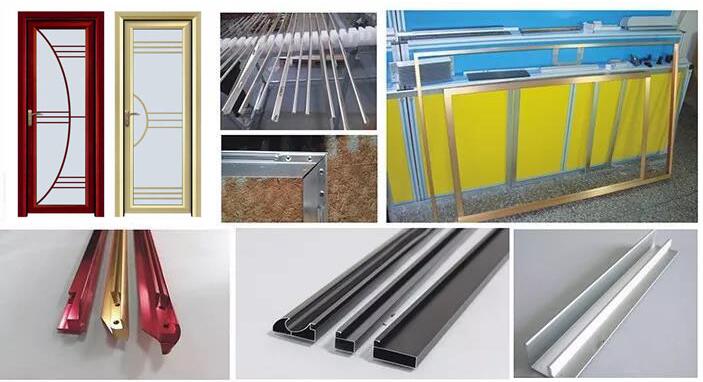 PARKER welcomes all worldwide customers of various industries, High efficiency CNC Machining Center For Drilling And Milling Machine On Aluminum Extrusion Rod Profile.
If you have any inquiries, just don't hesitate to get in touch with us, and let's talk, let's cooperate and let's achieve more success together!
Get the latest price? We'll respond as soon as possible(within 12 hours)