Service foremost, Think what you want to
Parker is developing with the word
Parker machinery exports to the world more than 80 countries and regions. Thousands of customers from domestic and overseas vertified the mature technology and excellent perfomance which acheived the perfect quality of Parker machines.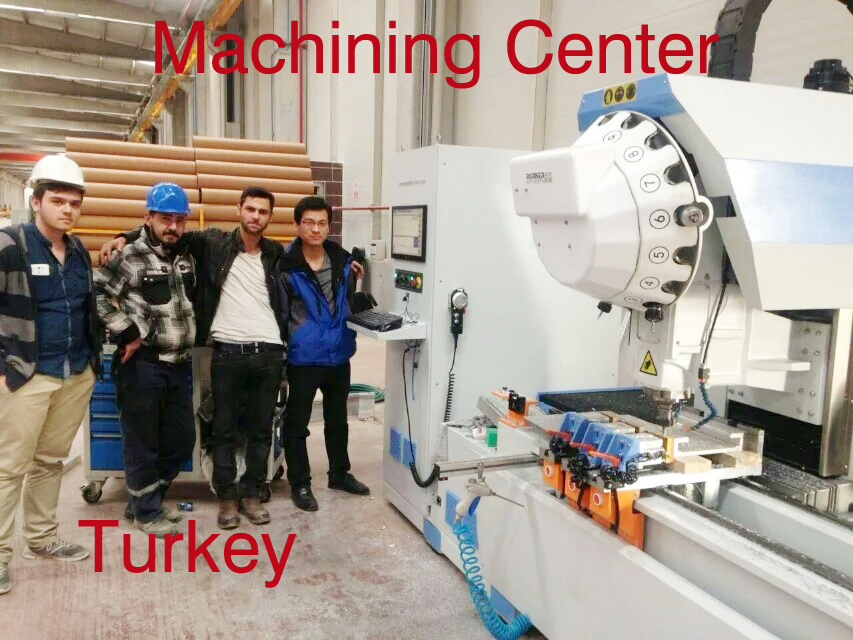 Our equipment is in Turkey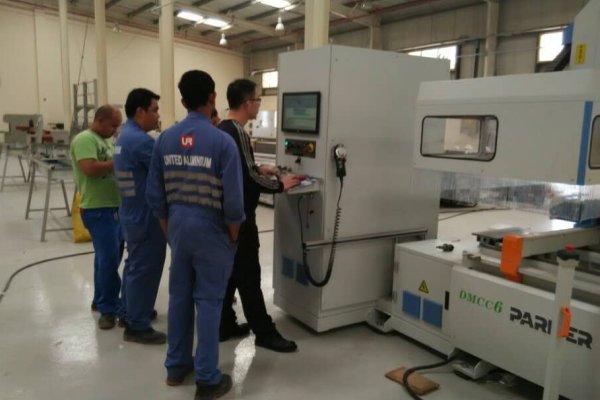 Our equipment is in dubai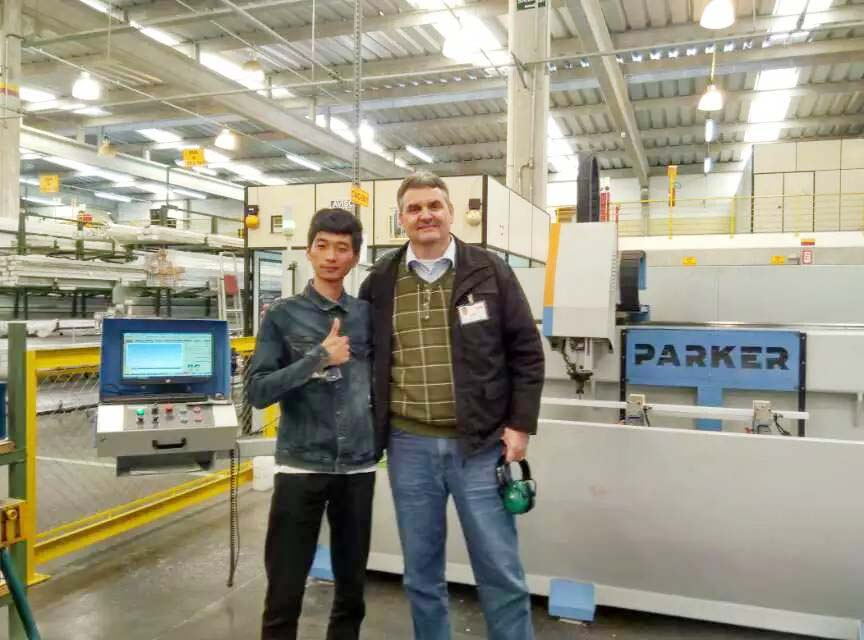 Our equipment is in Brazil
Please feel free to give your inquiry in the form below.
We will reply you in 24 hours.